Our office will be closed on Monday, July 4, 2016 in observance of Independence Day. Should you need immediate assistance, we will have a representative on call who you can reach at 1-800-844-1740 or (770) 844-1748. We will resume normal business hours on Tuesday, July 5, 2016.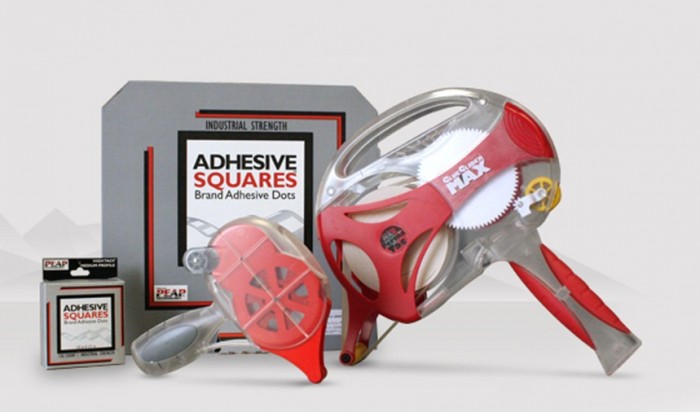 We deliver hands-on pressure sensitive adhesive resources designed to help engineers develop and improve their products and packaging.
A preformed adhesive that benefits your existing process: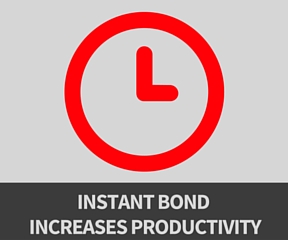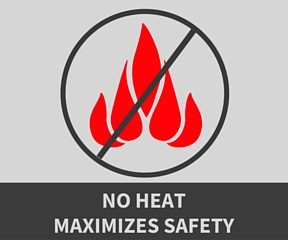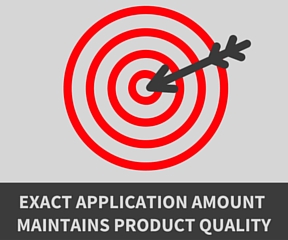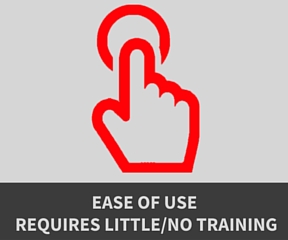 WHY USE ADHESIVE SQUARES™?
Three words: easy, fast and efficient. During product development or improvement, you might think, "How do I make my process as easy as possible?" "How do I increase production?" "How do I increase my manufacturing efficiency?"
These are the questions today's manufacturing companies are asking, and we are here to answer them.
We believe in meeting our customers—not halfway—but all the way. We provide solutions that fit your exact product specifications and integrate easily into your process. We focus on removing obstacles that slow down production and replacing them with reliable pressure sensitive adhesive solutions designed to improve your overall product quality and manufacturing efficiency.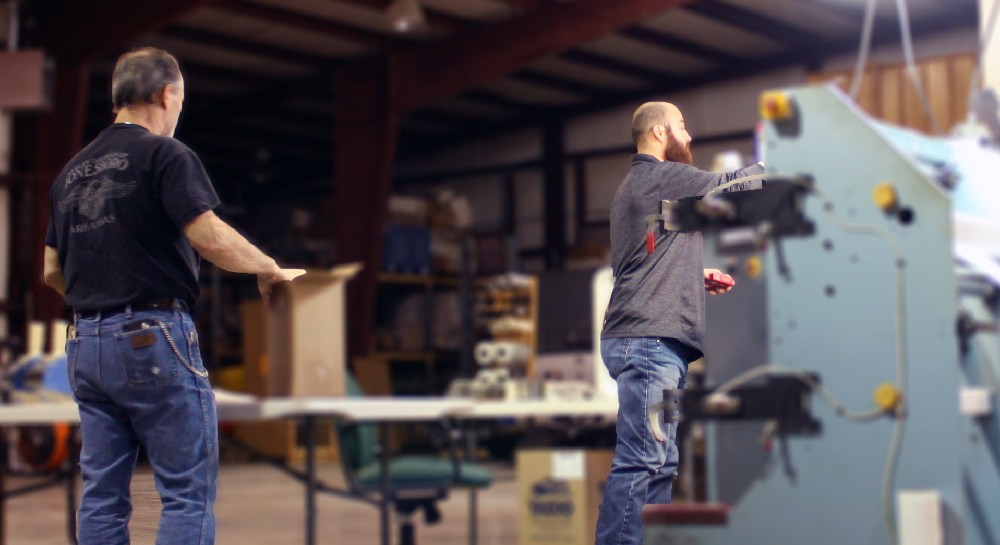 FREQUENTLY ASKED QUESTIONS
ADHESIVE SQUARES™ BLOG: LATEST POSTS